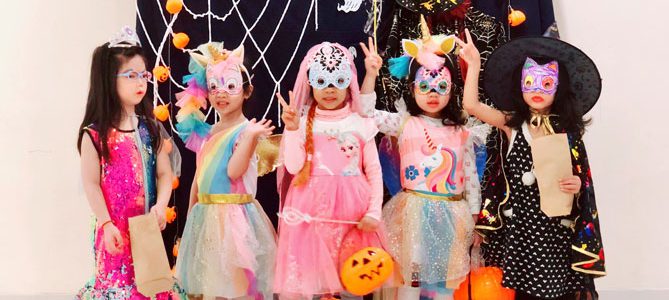 Our teachers and students at KIK@Hanoi Towers celebrated the Halloween today at our campus. The students dressed up as superman, scary ghosts, witches and many other cartoon characters. We had so much fun to join some spooky activities and played Trick or Treat with the teachers.
Holding this activity helped students understand the holiday in more detail, all while having a great time bonding with their friends and teachers.
Happy Halloween 2020!